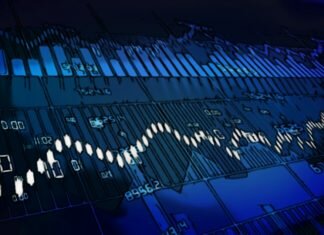 BCC looks a little strong. We should see 50x type level on it. On the break of that, will be watching for 535. Could be...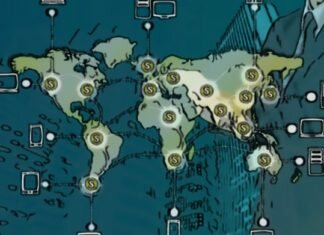 No significant move on BTC and other cryptos today. There seems a little buying support. We need a break below 3800 today for more downside. I...

Current crypto market is looking bearish but you can make some intraday short term trades for quick profit. Key level to watch today is...

Ethereum price have jumped from all time high $400 per Ether to below $200 which is more than 50% dump within 30 days....