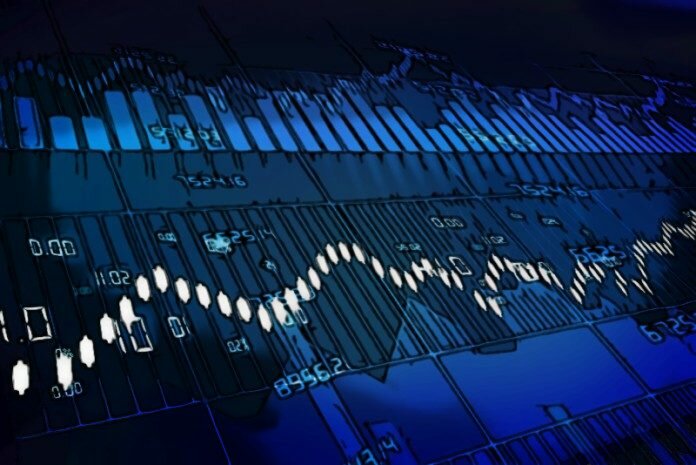 Current crypto market is looking bearish but you can make some intraday short term trades for quick profit. Key level to watch today is $3810 and if it will break price can easily touch $3500 in short term and $3300 to $29xx level in mid term.
ETH might also drop to $265 and if it breaks it can go lower with respect to bitcoin price.
QTUM was pumped hard yesterday by some whales they easily sold all their bags on peak prices for easy profit. Many of you might got trapped on yesterday's pump and dump scheme on QTUM. Don't get fooled by such small pumps and dumps. If BTC goes down price of QTUM can go below $5.3 types.
OMG has turned bearish too. Expecting ETH to fall less than BTC when it does. Can open some long position in ETH-BTC at around 0.063-0.064 BTC.
There is some big buy orders on BTC at $3800, could jump a bit from there. If it doesn't hold there, then $35xx should come easily.